Dr. Kimberley Coad – Osteopath
Ba.Sc (Clin.Sc), M.H.Sc (Osteo)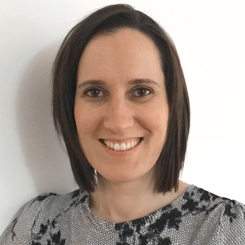 Dr Kimberley (Kim) Coad is a registered Osteopath, graduating from Victoria University in 2007. She has worked in both Victoria and South Australia and currently practices at Kensington Osteopathy in Adelaide, with a focus in paediatrics.
Kim has been an active Board Director for organisations such as Osteopathy Australia and Crusoeden Body.
Kim has always had a keen interest in professional development education, and founded AcquireCPD to enhance the quality and quantity of CPD available in the community. She also presents CPD courses on a wide variety of topics to different professionals around the country.
---
Dr. Barbara Towers – Osteopath
B.App.Sc.(Clin.Sc.),B.Ost.Sc.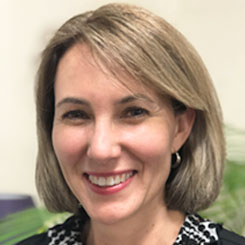 Dr Barbara Towers is a registered Osteopath, graduating from RMIT in 1996. She has practiced in South Australia since then and from 2001 has been a Principal Osteopath at Kensington Osteopathy.  Along the way Barbara has set up and run three successful Osteopathic clinics, a retail wool shop, been an active Governing Council member at MPS, and a board member of the Chiropractic and Osteopathic Continuing Education Trust.
Barbara has always had a thirst to obtain and share knowledge combined with an interest in administration and business. She would like to play an active role in bringing knowledge, stimulating conversation and supporting progressive educational opportunities to the Allied Health Professions of SA.